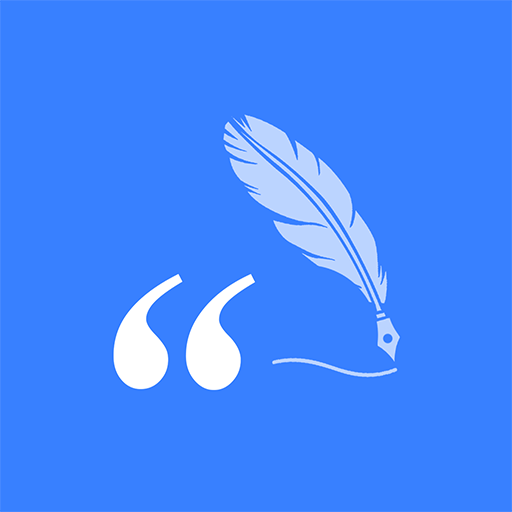 [EN] This document shows the Privacy Policy of the "Memorable Phrases" app.
[ES] Este documento muestra la Política de Privacidad de la aplicación "Frases Memorables".
Privacy Policy
The app may require some permissions which give access to personal or sensitive user data (pictures). These are neccesary to run the tasks that the app is designed for, and will be used exclusively for this purpose (save pictures).
The app may collect and transfer anonymous data to partners** in order to manage personalized ads.
Política de Privacidad
La aplicación puede requerir algunos permisos que dan acceso a datos de usuario personales o confidenciales (imágenes). Estos permisos son necesarios para poder ejecutar las funciones propias de la aplicación y se usarán exclusivamente para ello (guardar imágenes).
La aplicación podrá recopilar y transferir datos (siempre anónimos) a socios**, para la gestión de la publicidad personalizada.
---
** PARTNERS/PROVIDERS:
- google.com/admob ( Ads / Anuncios )
(You may visit https://policies.google.com/technologies/partner-sites to know how Google manages data in its products)
(Puedes visitar https://policies.google.com/technologies/partner-sites para saber cómo trata Google los datos en sus productos)